Professional Live Streaming for Weddings and Events
We provide live streaming services for weddings, funerals, corporate events, and other events.
We can stream up to 4 cameras over almost any internet connection and provide recording and editing services as well.
Have an event coming up? Let's chat!
COVID19 Note: We will begin accepting events during "Phase II" of the current NC restrictions.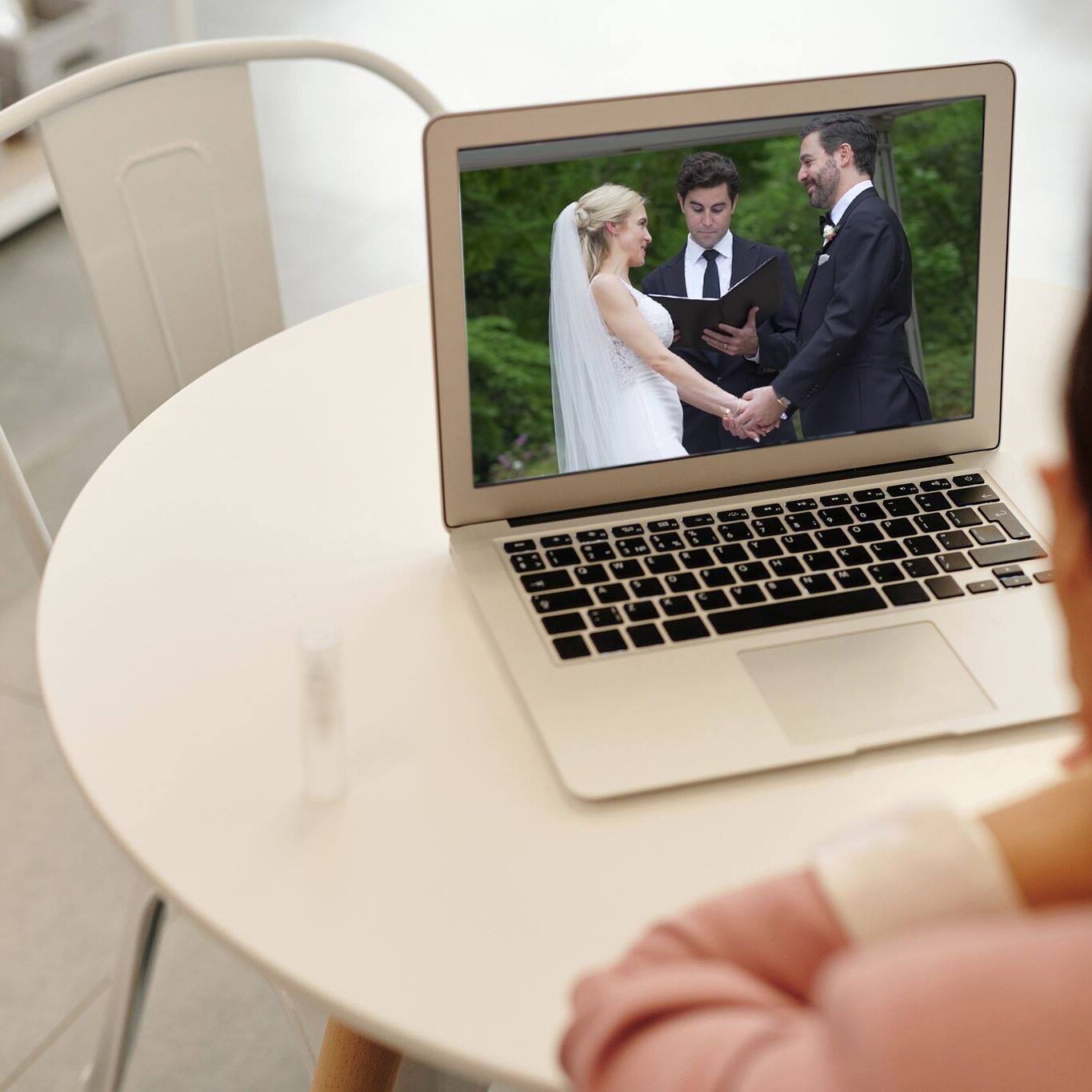 High quality streaming brings your audience to you - virtually!
Live stream and same-day replay
We "mix" our cameras live so your audience can see different angles, speakers, etc with crystal clear audio.
Requires a standard broadband connection (ask us for in-depth technical requirements)
Same-day upload of replay in highest quality
Up to 4 cameras (and slides if necessary)
Small physical footprint at event (requires only a 4ft table which we provide)