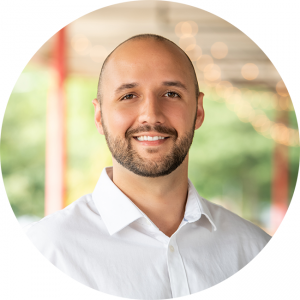 Sean Junqueira
Lead Filmmaker
6 Years of wedding experience
128+ weddings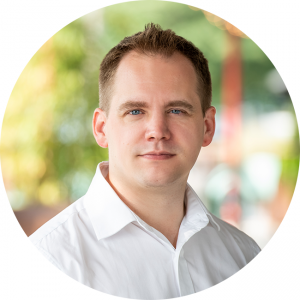 Nathan Morris
Owner & Creative Director
6 years of wedding experience
160+ weddings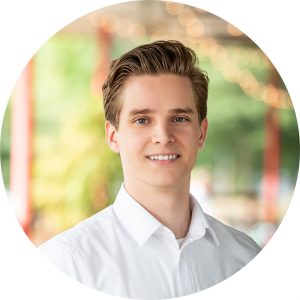 Chase Mitchell
Lead Filmmaker and Editor
5 years of wedding experience
117+ weddings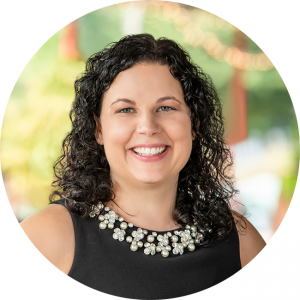 Ashley Morris
Lead Filmmaker
6 years of wedding experience
130+ weddings
"A Dream to Work With!"
Nathan and his team were amazing to work with from the beginning. They worked with our planner and all of the other vendors to make sure that everything went as smoothly as possible from start to finish. We were beyond thrilled with their service and now our final product! We are a non-traditional wedding and they captured everything we hoped for in our special day. - Jennifer & Kenny, The Bradford
"I would get married all over again to hire Oak City Films."
To say that Nathan and Sean went above and beyond would be such an understatement. I knew we picked the right videographer when we met them and I just finished crying in the car (and not happy crying) and they asked what was wrong and genuinely cared.
Fast forward to our wedding day, they again went above and beyond. They could tell when me or my husband started getting overwhelmed and they pulled us aside to give us a moment to breathe and not lose track of what that day is all about. Nathan genuinely cares so much for his clients and the product that he delivers is so, so special and you can tell he puts his heart into each video. I truly cannot say enough wonderful things. Oak City Films will always be so special to us.- Aubrianna & Jonathan, Circle M City