http://vimeo.com/102588415
Here is the story of Joe and Kate and how Kate came to know Joe through years of friendship with Kate's brother. Their story is honest and sincere with a few infectious laughs along the way. Look out for their upcoming wedding film as they celebrate their marriage with friends and family in just a few days.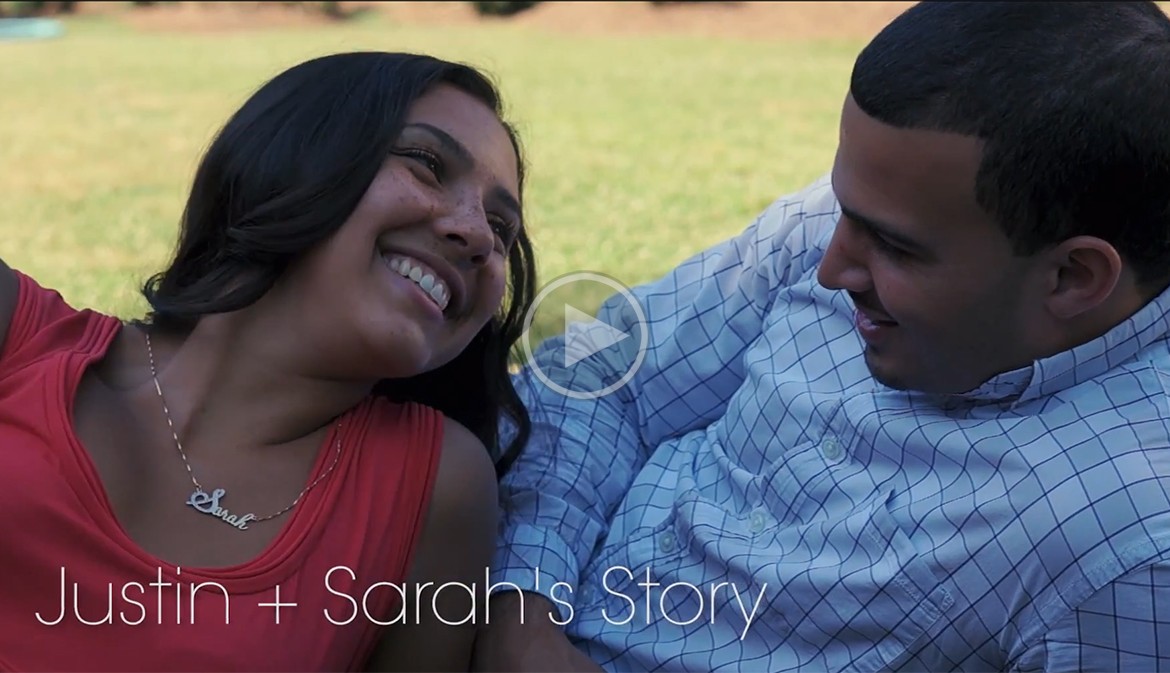 Justin + Sarah are an incredible couple with an infectious sense of humor and quick smiles. Their story is a tale of college romance, low budget dating, awkward moments, and a destiny to be together. I greatly look forward to their big day and sharing it with all of their friends and family!
Sarah+Justin's First Thoughts:
NATHAN!!!!!!!!!! OMG AAAAAAMAZINGGG!!!!!!! You are so good!!!!!!! We LOVE it!!!! This is so good!!! Our plan is to show this at our rehearsal dinner :)! You are awesome!